To Shanghai with GLAM
8:30 AM
Gold Coast pun tak pergi lagi, now saya dah rancang next #FOCtrip ke Shanghai pula.
Eh!
Bukan tahun lepas dah kata nak pergi ke?
Tahun lepas memang nak pergi, tapi disebabkan merebaknya selsema burung pada masa itu, syarikat ubah ke Korea Selatan.
Tu yang bahagia selama 4 hari bergembira di Korea tu.
Hari 1, Hari 2, Hari 3, Hari 4
Dipetik dari sumber (ini sumbernya), meh kita baca senari lokasi-lokasi di Shanghai yang wajib dilawat.
#FOC and 5-star treatment all the way tau
Bukan sekali tapi 3 kali setahun!
Dalam tempoh kurang dari sedekad, Shanghai telah berkembang menjadi sebuah model bagi China di abad ke -21. Walaupun berkembang moden, Shanghai masih kaya dengan kebudayaan China. Bangunan pencakar langit masih gah menggayakan ciri-ciri klasik dan purba. Gabungan klasik dan moden di Shanghai menjadikannya tempat tumpuan pelancong dari merata dunia.
1.
The Bund
- Pusat bagi Shanghai yang terkenal sejak 1800
2.
Shanghai Acrobatic Troupe
- Nak menyaksikan persembahan akrobatik yang terkenal di Shanghai Center Theatre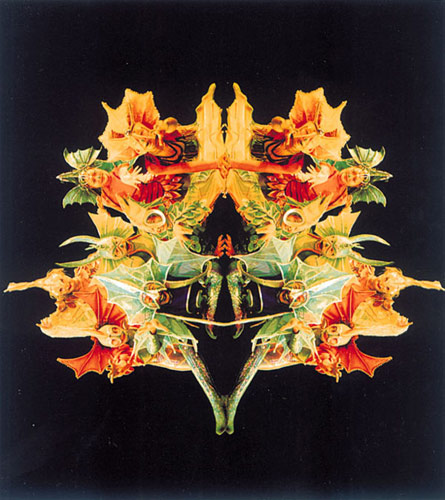 3.
Shanghai Museum
- Walaupun iols bukannya museum-goer, tapi since muzium ini diiktiraf sebagai muzium terbaik di China, so, iols kena pergi. Ia mengandungi 11 galeri dan ada 120,000 artifak! Ko mampu?
4.
Huangpu River Cruise
- Nak menyaksikan keindahan Shanghai kena la join cruise ini
5.
Jade Buddha Temple
- Nak tengok jed yang menarik dan dianggap tercantik serta termahal di dunia, of course kena datang sini!
6.
Nanjing Lu
- Lokasi shopping yang terkenal! Memang confirm wajib pergi!
7.
Yu Yuan Garden
- Dikenali juga sebagai the Garden of Peace and Comfort , ia merupakan taman yang dikekalkan sejak abad ke-16
8.
Xin Tian Di
- Syurga makanan dan
night-life
gitew. Kat sini pun banyak shopping malls. Para peniaga, be ready for #
GLAM
preneur! You better make sure you have enough stocks!
9.
Shanghai World Financial Center
- Dengan ketinggian 101 tingkat (492 m), ini lokasi terbaik untuk melihat keseluruhan Shanghai! Juga merupakan bangunan tertinggi di dunia. Kalau dapat ambil gambar view dari atas, mesti menarik kan!
10.
Peace Hotel
- Hotel ini telah dibina pada 1929 dan masih lagi merupakan hotel tercantik sehingga kini.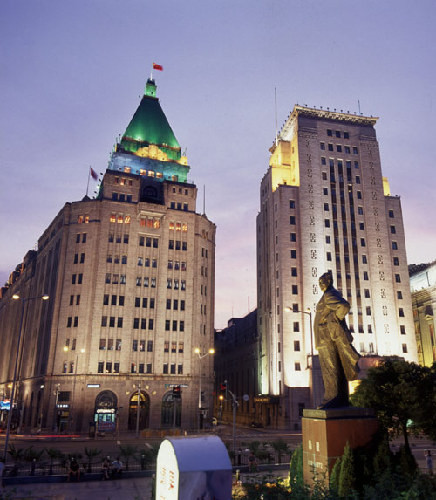 Bestnya kan.
Sesiapa yang pernah sampai kat Shanghai cube share sikit pengalaman kat sana boleh?
1) Apa yang wajib dibeli?
2) Apa yang wajib dilawat?
3) Apa yang wajib dibuat?
Haiqal Rawlins
012.280.1977
E-mail : rawlins.una@gmail.com | FB : rawlins.ichigo | IG : rawlins_glam