Teman I ke Shanghai?
8:30 AM
Dipetik dari sumber (ini sumbernya), disenaraikan lokasi-lokasi di Shanghai yang wajib dilawat

Ada sesiapa nak meneman?
FOC and 5-star treatment all the way tau
Dalam tempoh kurang dari sedekad, Shanghai telah berkembang menjadi sebuah model bagi China di abad ke -21. Walaupun berkembang moden, Shanghai masih kaya dengan kebudayaan China. Bangunan pencakar langit masih gah menggayakan ciri-ciri klasik dan purba. Gabungan klasik dan moden di Shanghai menjadikannya tempat tumpuan pelancong dari merata dunia.
Berikut adalah antara lokasi yang iols nak lawat kelak
1.
The Bund
- Pusat bagi Shanghai yang terkenal sejak 1800
2.
Shanghai Acrobatic Troupe
- Nak menyaksikan persembahan akrobatik yang terkenal di Shanghai Center Theatre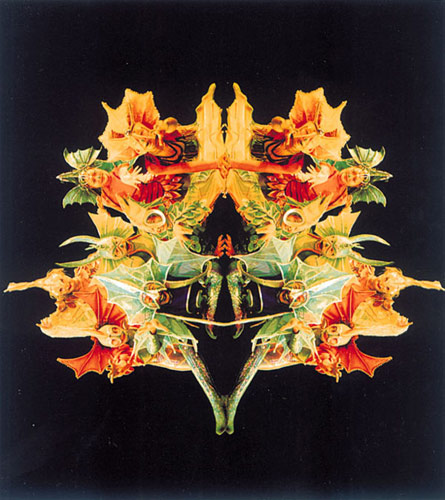 3.
Shanghai Museum
- Walaupun iols bukannya museum-goer, tapi since muzium ini diiktiraf sebagai muzium terbaik di China, so, iols kena pergi. Ia mengandungi 11 galeri dan ada 120,000 artifak! Ko mampu?
4.
Huangpu River Cruise
- Nak menyaksikan keindahan Shanghai kena la join cruise ini
5.
Jade Buddha Temple
- Nak tengok jed yang menarik dan dianggap tercantik serta termahal di dunia, of course kena datang sini!
6.
Nanjing Lu
- Lokasi shopping yang terkenal! Memang confirm wajib pergi!
7.
Yu Yuan Garden
- Dikenali juga sebagai the Garden of Peace and Comfort , ia merupakan taman yang dikekalkan sejak abad ke-16
8.
Xin Tian Di
- Syurga makanan dan night-life gitew. Kat sini pun banyak shopping malls. Para peniaga, be ready for GLG! You better make sure you have enogh stocks!
9.
Shanghai World Financial Center
- Dengan ketinggian 101 tingkat (492 m), ini lokasi terbaik untuk melihat keseluruhan Shanghai! Juga merupakan bangunan tertinggi di dunia.
10.
Peace Hotel
- Hotel ini telah dibina pada 1929 dan masih lagi merupakan hotel tercantik sehingga kini.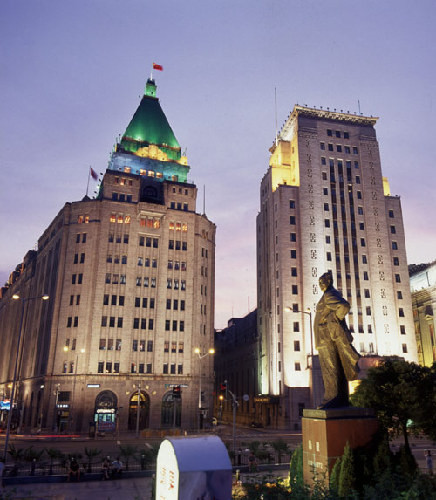 So, ada sesiapa berminat nak temankan iols melawat kesemua tempat ini?
Facebook : www.facebook.com/rawlins.ichigo
E-mail : rawlins.una@gmail.com
Mobile : 012-2801977